Success Stories
Hayward Gaude Photography | Making the Best of Times During COVID-19
Hayward and Shannon Gaude own Hayward Gaude Photography and have been clients of the UTSA SBDC since 2013 and in business for over 10 years. The Gaudes tragically lost their family's visual legacy during Hurricane Katrina, which spurred their relocation to San Antonio. The Hayward's experience gives them a unique connection with their clients and a deep understanding of the priceless meaning behind portrait photography.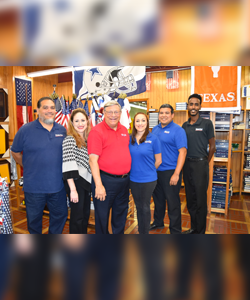 Dixie Flag & Banner Company
A legacy client of UTSA SBDC since 1993, Dixie Flag and Banner Company has experienced exponential growth since Chairman Henry "Pete" Van de Putte, Jr. first received assistance on an SBA loan that would finance expansion into a 13,000 square-foot facility. A manufacturer of flags and banners since 1958, the company has evolved into a trusted industry leader and its work can be seen across some of the most esteemed and recognized venues in the U.S.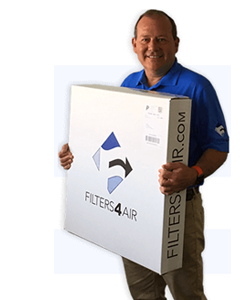 Filters4Air | David Dilling, President
Since 1995, Filtration Products has manufactured air filters for HVAC systems. The company is owned by David Dilling. Other companies in San Antonio resell air filters, but Filtration Products is the only manufacturer of filters in South Texas. The company's products are used in professional office buildings, retail centers, hotels, restaurants, and hospitals, and are sold to distribution companies and air conditioning service companies as well as individual homeowners. The pleated air filters are of high quality and can be manufactured in any size needed for every business application.
Your circumstances may have changed, but your dreams for a brighter future don't have to
Introducing Career in Focus, UTSA's initiative to help San Antonio's workforce regain its footing in the face of unprecedented unemployment rates and financial insecurity.
Get More Information